March Nature Happenings
Project FeederWatch continues, www.birds.cornell.edu/pfw
Southwest winds bring migrating Turkey Vultures and hawks into the area.
Spring Peepers, Wood Frogs and Chorus Frogs begin calling late in the month.
Sandhill Cranes can be seen migrating north.

Photo by Glenn Dunn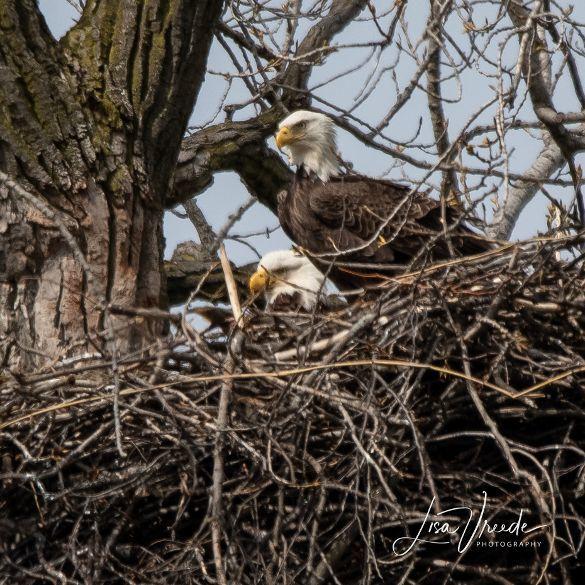 Photo by Lisa Vreede
Woodcocks are doing courtship flights in late March.
Mourning Doves are nesting.
Phoebe's return late in the month.
Goldfinches begin to molt into their brilliant yellow plumage. Offering fresh Nyjer Thistle seed in your yard will get them the proteins they need to go through this color shift. Order Nyjer Thistle online by clicking here.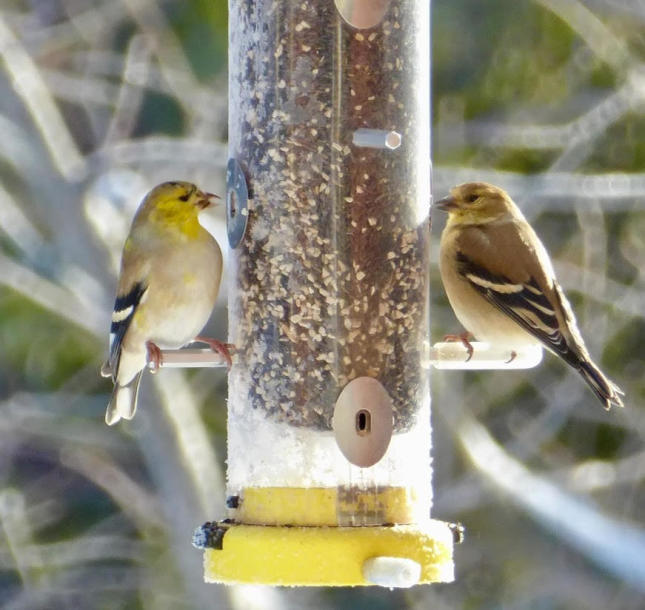 Photo by Lisa Mager