Save the dates! Fall bird walks announced!
CLICK HERE to purchase tickets!
Saturday, October 27th, 8:00am - 10:00am
Saturday, November 17th, 8:00am - 10:00am
(click here for directions to the Ford House where walks are held).
Scroll down to the bottom of this page for an archive of past bird walks.
Bird Walk Summary for September 29th, 2018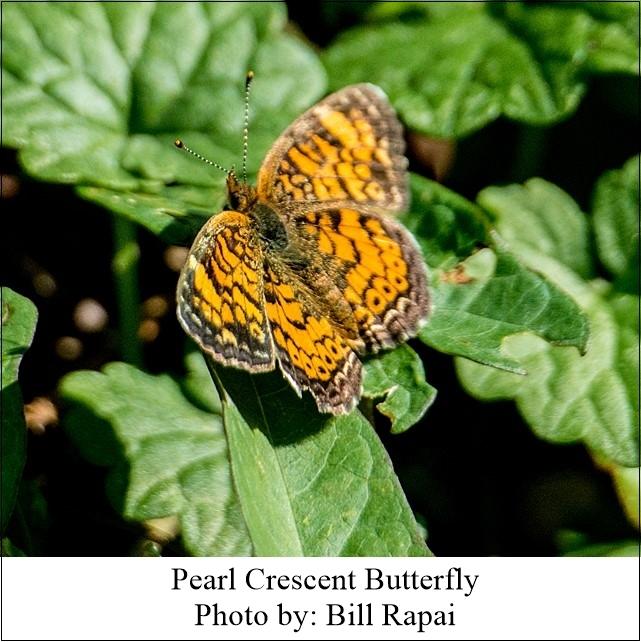 It's a spectacular day when you can start it off by watching hummingbirds feeding at flowers in planters right in front of your eyes. This was how our Bird Walk at the Edsel & Eleanor Ford House began on Saturday morning, September 29th.
Next, we had a burst of Chimney Swifts erupting from the Ford House chimney, filling the sky above, much to our delight. From there we sauntered over to Bird Island. On the way, we found many passerines in feeding frenzy mode. They were moving quickly in the trees above us, giving us glimpses of various body parts. The vireos, true to their nature, moved more slowly than the warblers and even perched at times, allowing us long enough looks to identify Yellow-throated Vireo and Blue-headed Vireo.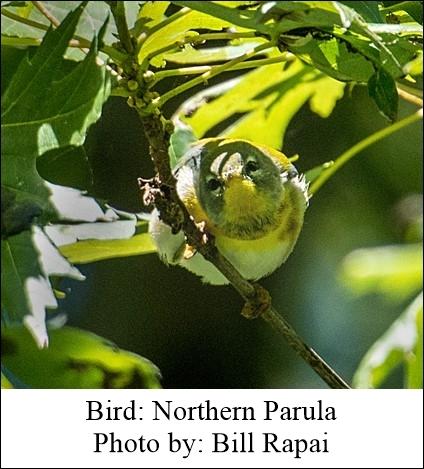 The water surrounding the Ford Cove was fairly quiet – just a few gulls and swans, a smattering of Mallards and a single Cormorant. On the other hand, we had an abundance of Red-breasted Nuthatches. We heard and saw them all over the Ford House grounds, and had some practice with comparing their calls to those of the White-breasted Nuthatch, the resident birds we see on each outing. Many of the pine trees have an abundance of cones which should allow for some good food sources for the movement of Red-breasted Nuthatches, which are irrupting from Ontario due to the lack of food found in their usual wintering grounds.
A large, low flock of Blue Jays mesmerized us as they all took flight at once and passed by us as we walked the path back from Bird Island. We also had a good number of Red-bellied Woodpeckers in many places on the grounds. Perhaps their breeding season was especially productive this year.
A number of times, we saw a quick glimpse of Ruby-throated Hummingbirds flying past us at various places during our walk. We also came across another group of warblers, many lower in elevation so that we were able to get good looks of Black-throated Green Warblers as well as listen to them singing an abbreviated song. I found this to be very interesting behavior this time of year!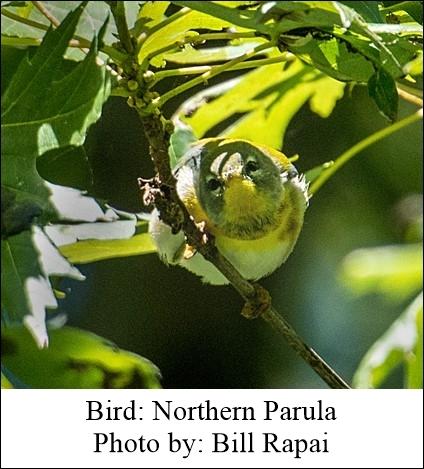 Our walk to the water near the house resulted in some great looks at Northern Water Snakes basking in the sun on the rocks. In contrast, we had a tiny Pearl Crescent butterfly showing off its delicate beauty as it warmed itself on the rocks as well.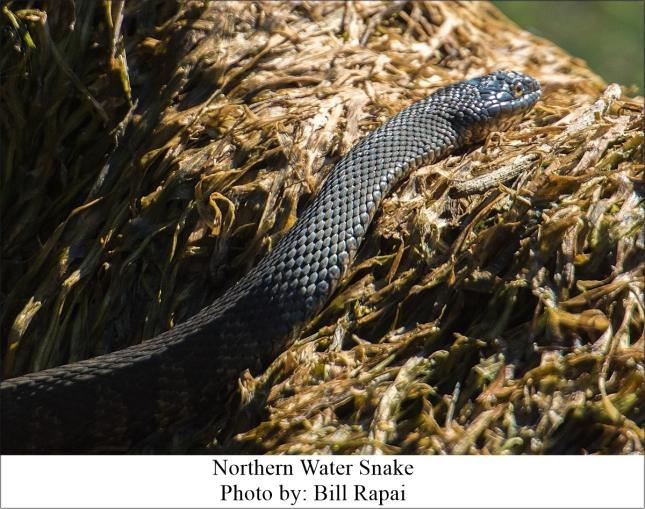 We decided our tally of the morning's species would be best completed outside in the sun. As we sat in the gardens, we had plenty of views of hummingbirds perching and feeding. It was a great lesson in leaving small snags (dead branches) for them to perch on within our yards.
It was s perfect day for our group of familiar participants as well as those who joined us for a first time outing. Many thanks to Bill Rapai for his leadership skills and knowledge.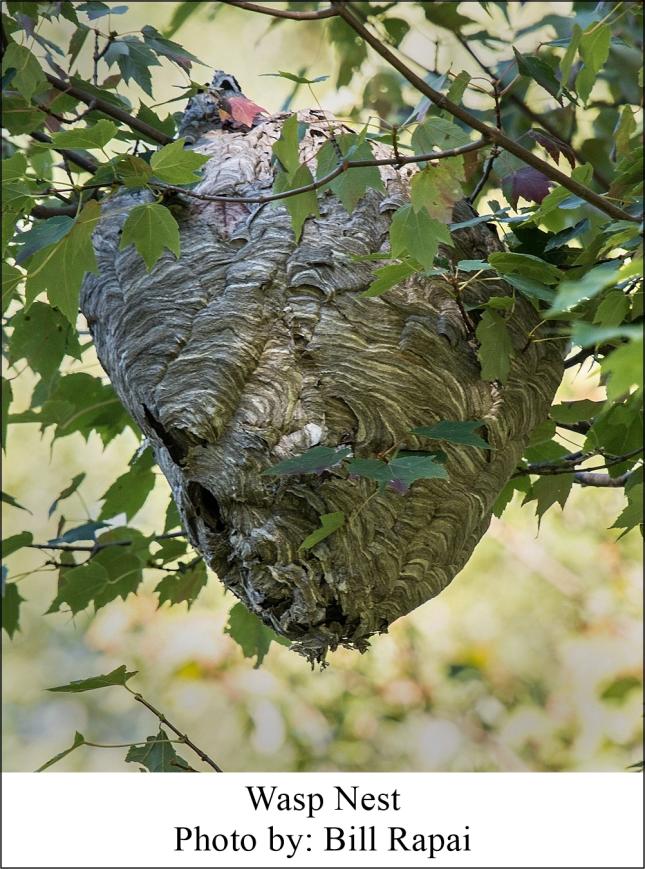 Enjoy your birds!
Rosann Kovalcik, Owner
Wild Birds Unlimited,
Grosse Pointe Woods
Bird Species Seen September 29th, 2018 - 32 Species
Double-crested Cormorant
Canada Goose
Mute Swan
Mallard
Ring-billed Gull
Herring Gull
Mourning Dove
Chimney Swift
Ruby-throated Hummingbird
Red-bellied Woodpecker
Yellow-bellied Sapsucker
Downy Woodpecker
Northern Flicker
Blue-headed Vireo
Yellow-throated Vireo
Black-capped Chickadee
Red-breasted Nuthatch
White-breasted Nuthatch
American Robin
European Starling
Northern Parula
Magnolia Warbler
Cape May Warbler
Yellow-rumped Warbler
Black-throated Green Warbler
Blackpoll Warbler
American Redstart
Song Sparrow
Northern Cardinal
House Finch
American Goldfinch
House Sparrow
Bird Walk Summary Archive
Bird Walk from August 25th, 2018
Bird Walk from April 21st, 2018
Bird Walk from March 17th, 2018
Bird Walk from November 18th, 2017
Bird Walk from October 28th, 2017
Bird Walk from September 23rd, 2017
Bird Walk from April 8th, 2017
Bird Walk from March 18th, 2017
Bird Walk from February 11th, 2017
Bird Walk from November 12th, 2016
Bird Walk from October 22nd, 2016
Bird Walk from September 24th, 2016