Nature Books
From guides to help identify birds to childrens books to help inspire the next generation, our collection of Nature Books has something for everyone. Below are some, but not all, of the books we carry.
Field Guides to Birds
Books covering a variety of areas from Eastern North America to just our great state of Michigan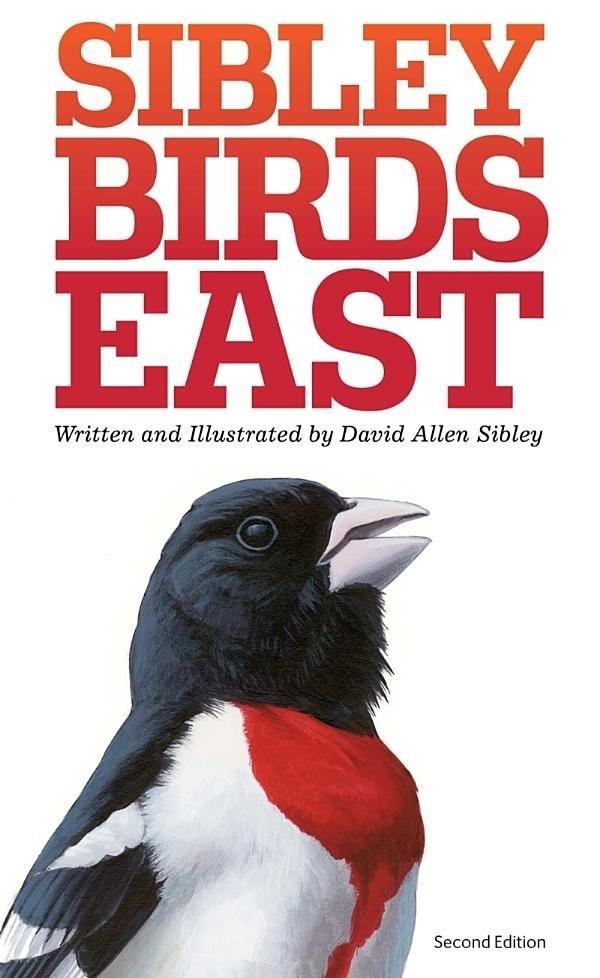 The Joy Of Bird Feeding
Filled with useful information and illustrated with more than 800 images and 180 maps, The Joy of Bird Feeding is the essential guide for anyone who loves to feed the birds.
In this book, Jim Carpenter, founder and president of Wild Birds Unlimited, shares a lifetime of bird feeding passion and experience, answers common hobby problems and provides fun bird feeding activities to share with family and friends.
Books for Kids
For young birders and those who are new to nature