We really enjoy carrying products made by The Whistling Frog Tile Company, headquartered in nearby Ferndale, Michigan. These tiles have a handmade touch that gives them their charm.


Rick Pruckler started this company in 1993, born from a passion for creating architectural and gift tiles. Since then, he has added other artists to his team, including Susan Cassabon and Tonya Lutz, who specializes in the bird designs we love so much.
Each tile is made by hand, even down to the molds and the glazes. We believe it is this handmade touch that makes these tiles so unique.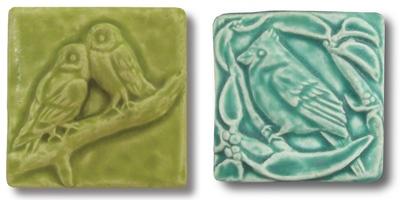 If you would like to order Whistling Frog tiles but can't make it to the store, call us at (313) 881-1410 or drop us an email at rosannkovalcik@comcast.net, and we can ship your tiles or deliver your order to you. Remember, we provide free gift wrapping!
NEW! Featured Grosse Pointe Tile
For all you Proud Grosse Pointers, this tile is a perfect Christmas gift for your home, and retails for $45.00.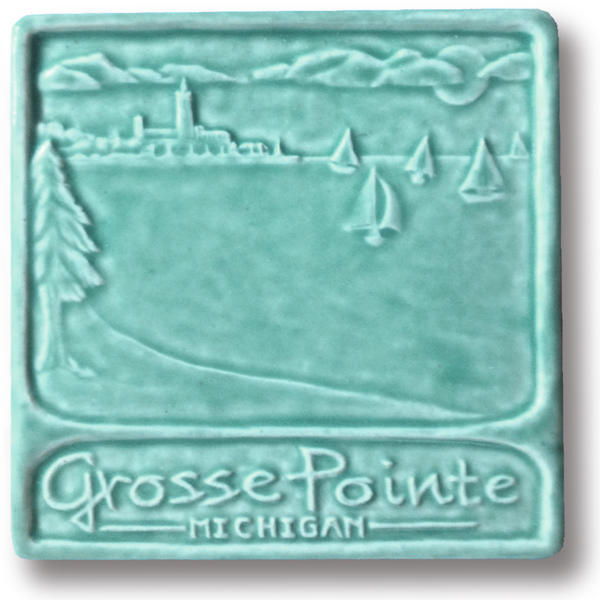 "Like" us on Facebook to stay up-to-date on events, sales, photos, and more!
*Whistling Frog Tile images courtesy Whistling Frog Tile Company