Our Services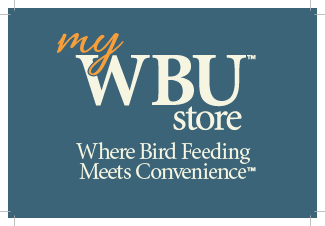 MyWBU Store - our NEW online ordering platform
FeederScaping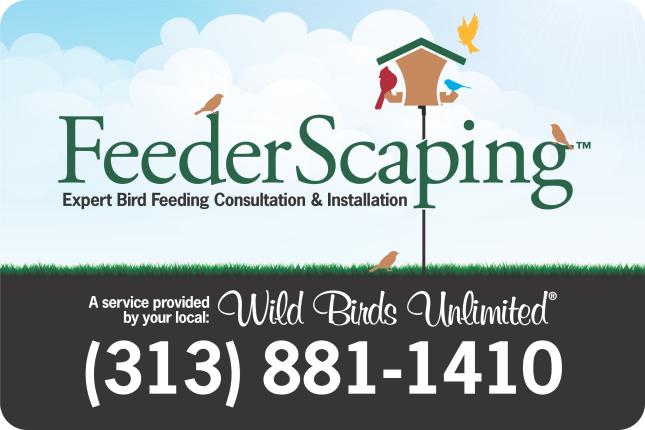 Need ideas for optimizing your bird feeding experience? Allow us to come to your yard and offer our expertise with our NEW FeederScaping services. Call to schedule your appointment today! (313)881-1410
The service is $25 for either of the below services, or $50 for both:


On-site consultation without installation of new WBU products
On-site installation of new or existing products without consultation services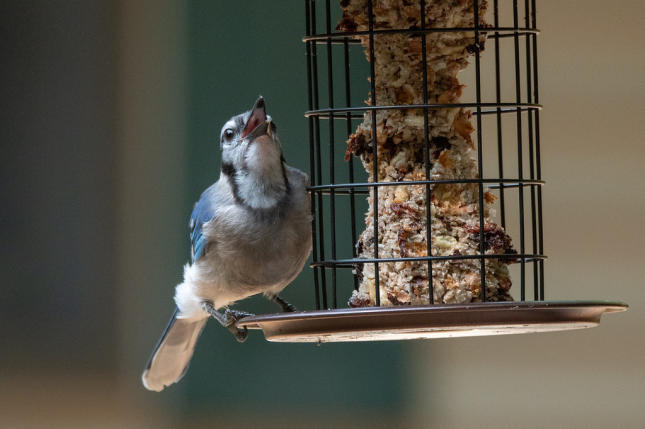 Feeder repair
Did you know, many of our feeders are covered under a lifetime warranty?

Bring in your warrantied feeders in and we'll assess the need for repairs or replacement parts - FREE!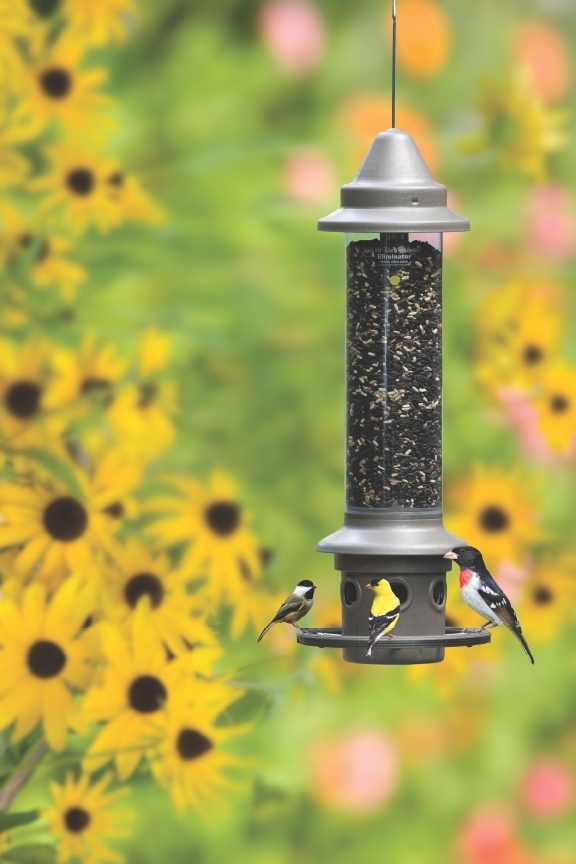 Finch feeder perch shortening
Tired of sparrows overtaking your finch feeders? Bring the feeders in and we'll trim the perches for FREE!

Sparrows have difficulty balancing on shorter perches, which should slow them down and leave more food for the birds you love.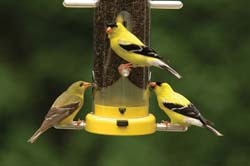 Feeder cleaning
Need those feeders cleaned? Empty them out, drop them off at the store and we'll clean them at $8 per feeder!

Let us bring more joy into your bird feeding experience (without all the work)!
Gift wrapping / gift bags
Let us simplify your gift giving experience with this FREE service! Available on gifts purchased in store.