November Nature Happenings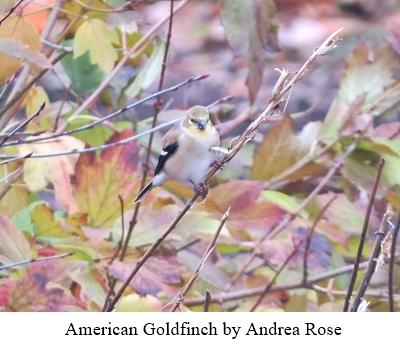 Common Loons and Tundra Swans begin to appear as they migrate south for winter. Did you know, we can see three different species of swans in this area? There are the non-native, orange-billed Mute Swans we see most often. Then, during migratory seasons, we can see the native, black-billed Tundra and Trumpeter Swans. Check local lakefronts and other bodies of water, such as Lake St. Clair Metropark, the Edsel & Eleanor Ford House, or Stony Creek Metropark.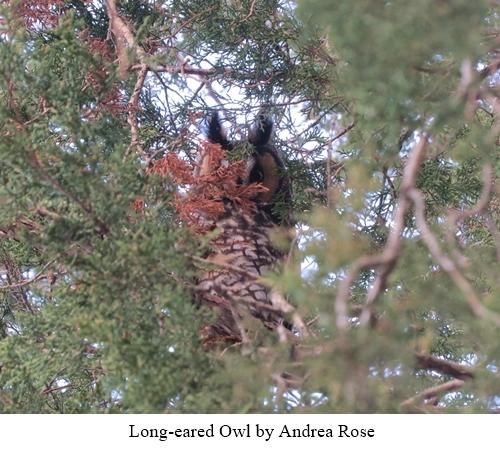 Numbers swell for wintering owls such as Saw-whet, Long-eared and Short-eared Owls. If you see an owl, consider yourself lucky! Also, be sure to give the bird space, as they can be easily flushed from potential roosting sites.
Eastern Monarch Butterflies reach their central Mexican overwintering sites starting in November.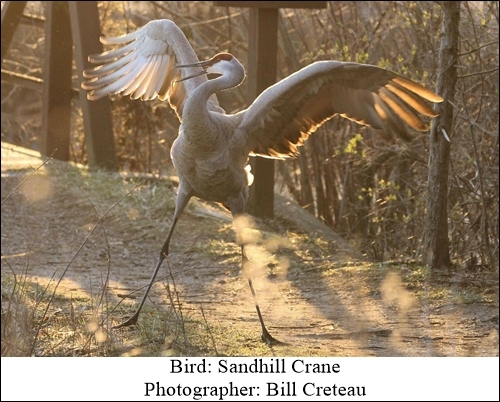 Peak number of Sandhill Cranes at Michigan sanctuaries (Phyllis Haenhle and Baker) by the end of the month.
Beavers are very active in the evenings while caching a winter supply of food. Did you know, the North American Beaver can weigh up to 70 lbs.??
Waterfowl migration peaks this month. Scan the lakes with binoculars or a spotting scope to see how many species you can find!
Open water is important if there's an early freeze. Add a heated bird bath to your yard to provide a reliable source of water this winter.
Bald Eagle migration peaks.