August Nature Happenings
Wild Turkeys can be seen with their young.
Purple Martins and other swallows begin congregating at staging grounds before heading south. Purple Martin southward migration is completed by end of month.

Baltimore Orioles are gone by the end of the month.
Male Little and Big Brown Bats start to spend part of the night in winter hibernation sites in early August.
Eastern Monarch Butterflies lay eggs.
Ruby-throated Hummingbirds migrate through Southern Ontario through mid-August.
Shorebird migration builds and waterfowl migration starts.
Early warblers (Cape May, Tennessee, Magnolia, Blackburnian) migrate through the area.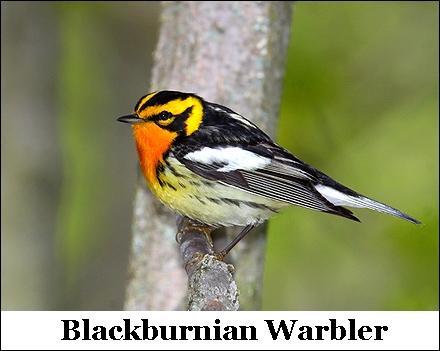 Broad-winged Hawk migration starts. Did you know, groups of hawks are also known as kettles?
American Goldfinches finish nesting late in the month.
Hummingbird migration peaks late this month.
Flocks of Common Nighthawks can be seen late in the month.