January Nature Happenings
Listen for Great Horned Owls hoots as they pair up for mating season. During late January or early February they will be sitting on their eggs. Remember, always stay on designated trails and never disturb wild birds.
Project FeederWatch continues, sponsored by the Wild Birds Unlimited franchise. Visit the official website by clicking here. Participation involves watching your bird feeders and recording/submitting what you see.
Rare gulls and terns can be found along the Great Lakes. Check near the yacht clubs, small parks along the water, Belle Isle, or Lake St. Clair Metropark.
In Northern areas, Black Bear cubs are born beginning in late January.
Now through late March is a difficult time for birds; providing foods high in fat and calories is important. Try our specially formulated Winter SuperBlend in loose seed or cylinder form, packed with nutritious foods for your birds.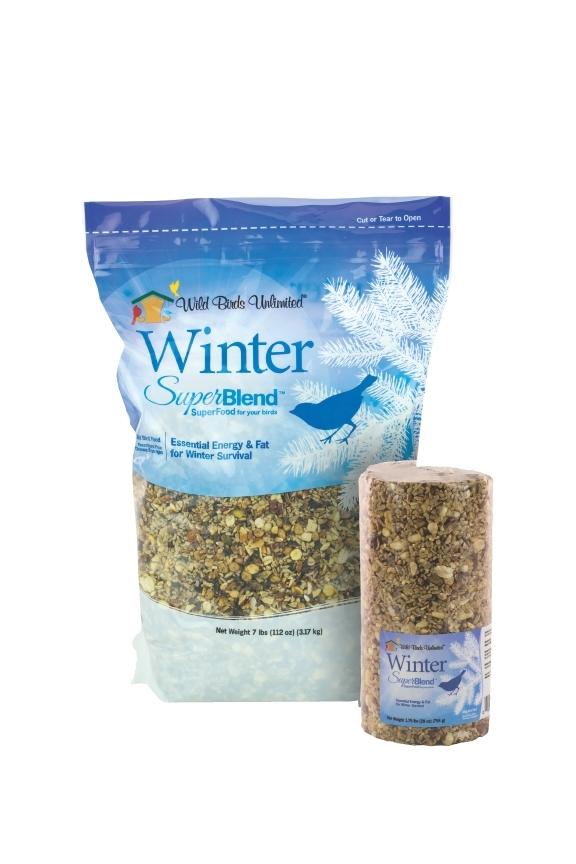 It is important to provide an open source of water such as a heated bird bath. By adding water to your feeding station, you increase your variety and abundance of bird species.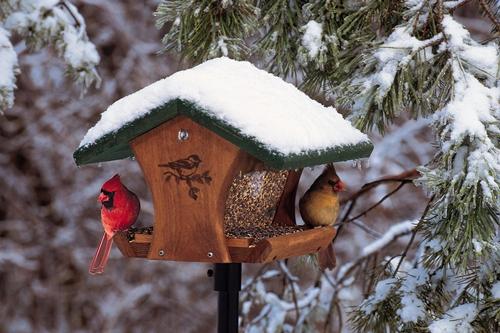 Northern Cardinals begin flocking; they're usually the first and last birds to be seen at feeders throughout the day.
White-tailed Deer bucks are shedding their antlers, marking the end of breeding season.
Late in the month, as days lengthen, Tufted Titmice and Northern Cardinals begin to sing. Click the highlighted species names to open up sound clips of each of these birds. Learning birds calls can be just as interesting and fun as identifying them by sight.
Start planning your butterfly and bird gardens this month.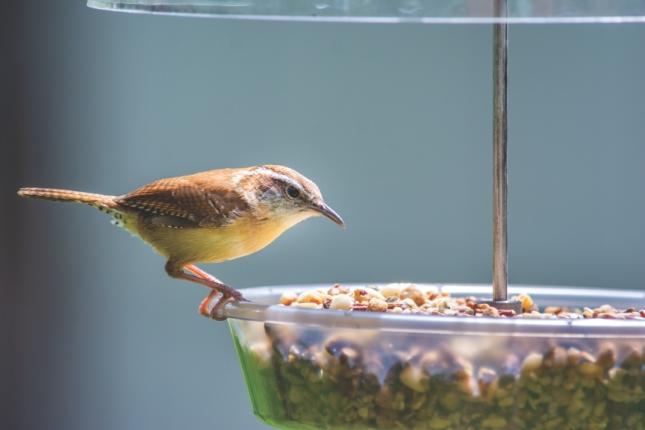 Insect-eating Carolina Wrens can be attracted to feeders which offer suet and mealworms. Watch and listen for these tiny birds with BIG voices! They can be distinguished from other members of the wren family by their striking white "eyebrow" stripe and larger, down-curving bill.
Aldo Leopold's (Father of Wildlife Conservation) birthday is January 11th.
Quadrantid Meteor Shower will occur early in the month. See between 50-100 falling meteors per hour! This meteor shower only peaks for a few hours, which is predicted to occur this year around January 3rd-4th.