February Nature Happenings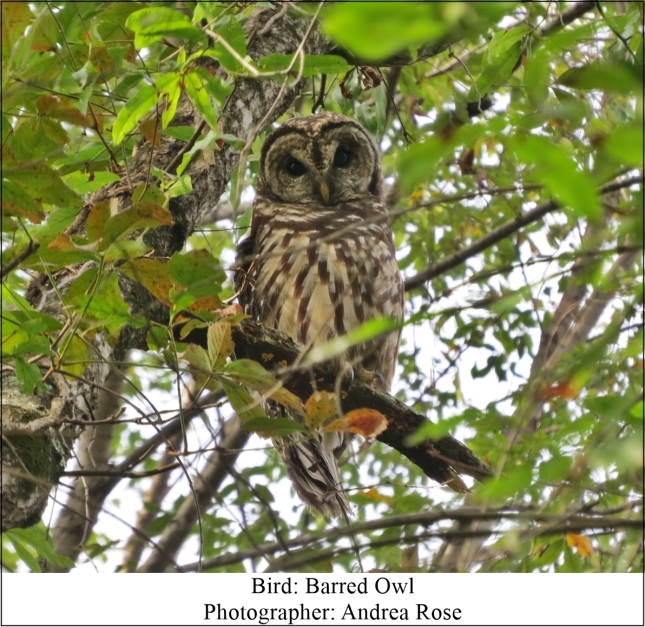 Barred Owls begin calling. Their call sounds like, "Who cooks for you? Who cooks for you allll?" Click here to listen to a Barred Owl call.
Great Horned Owls continue nesting.
February is National Bird Feeding Month. We thank you for feeding your birds, especially during this time of year when birds need the extra help.
The 22nd annual Great Backyard Bird Count runs February 14th - 17th, 2020. Click here to learn how to participate and make your birds count this year. Did you know - the Great Backyard Bird Count was originally proposed by our franchise founder, Jim Carpenter? Since its inception, Wild Birds Unlimited has been a founding sponsor of this important citizen science event.
Killdeer and Eastern Meadowlarks return in late February. Both of these birds prefer open flat land. Killdeer are more conspicuous with their loud voices and presence in open spaces like parking lots. Meadowlarks are often hidden, in farm fields and areas with taller grasses.
Listen for Northern Cardinals, Tufted Titmice, House Finches, Black-capped Chickadees and Mourning Doves singing.
Large flocks of American Robins can be seen feeding from fruit-bearing plants like hollies, dogwoods and sumacs. Contrary to a commonly-held belief, some of our population of robins stay year-round.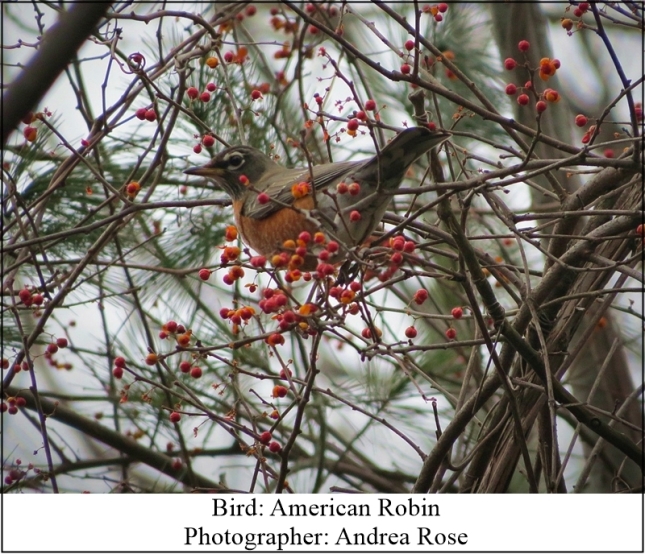 This month marks the peak of Bald Eagle migration.
Maple tree sap is running.
Project FeederWatch continues. Click here for more info!
Common Grackles and Red-winged Blackbirds return north.
Raccoon, woodchuck, beaver, skunk, opossum and rabbit mating seasons begin.
Eastern Bluebird and other nest boxes need to be cleaned out this month.
Look for early waterfowl migrants such as Bufflehead, Common Goldeneyes and Redheads as lakes thaw. Join us on a bird walk at the Ford House to explore these and other birds. Click here for more info. This month's bird walk is on Saturday, February 29th.