Testimonials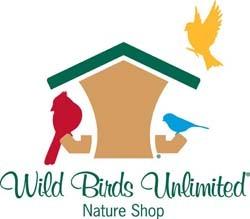 *Use the testimonial form (found at the link below) if you'd like to share your experiences at Wild Birds Unlimited, Grosse Pointe Woods.
Thank you for taking the time to share with us.
Submit Your Testimonial Here

Every Wednesday, we do a Facebook post with a customer testimonial we call "Wonderful Words". Please share your Wonderful Words and we'll feature them too! A collection of these comments are included below.
Wonderful Words Wednesday Archive
See what our customers are saying to us. We thank you for your Wonderful Words!