March Nature Happenings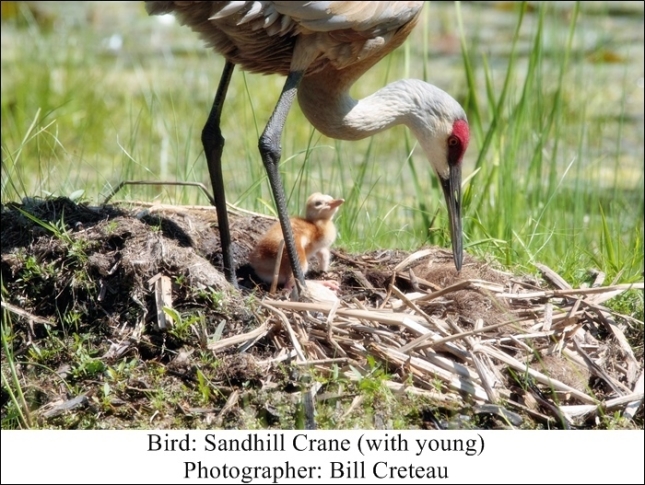 Sandhill Cranes can be seen migrating north. View them at Kensington Metropark, Stony Creek Metropark, and sometimes Lake St. Clair Metropark.
Project FeederWatch continues. Click here to learn how to participate and support the birds.
Spring Peepers, Wood Frogs and Chorus Frogs begin calling late in the month.
Southwest winds bring migrating Turkey Vultures and hawks into the area.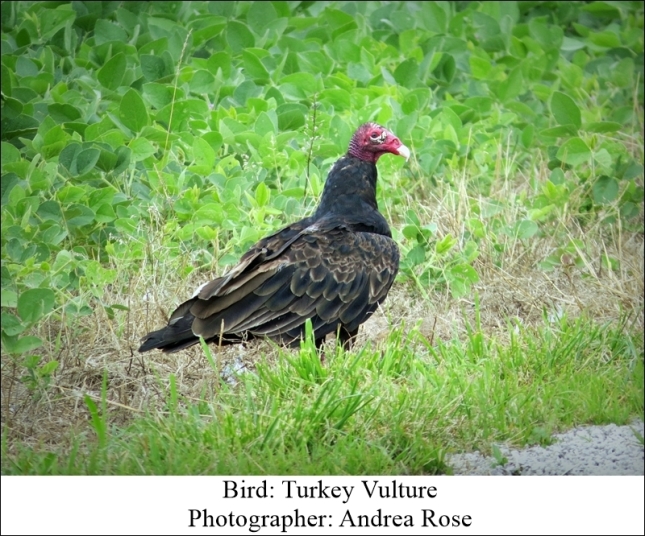 Eastern Phoebes return late in the month.
American Goldfinches begin to molt into their brilliant yellow plumage. Keep your finch feeders full of fresh Nyjer seed or Finch Blend to attract these beauties.
Common Loons begin to arrive in Northern Ontario in mid-March. We often see at least one on our early spring bird walks at the Ford House. Click here for our schedule of upcoming walks.
Peak of spring waterfowl migration. As the ice melts, check open water areas and see what you can find!
Killdeer and Great Blue Herons return from over-wintering in early March. Did you know - some Great Blue Herons stay year-round? As long as they can find open water, they can survive the winter.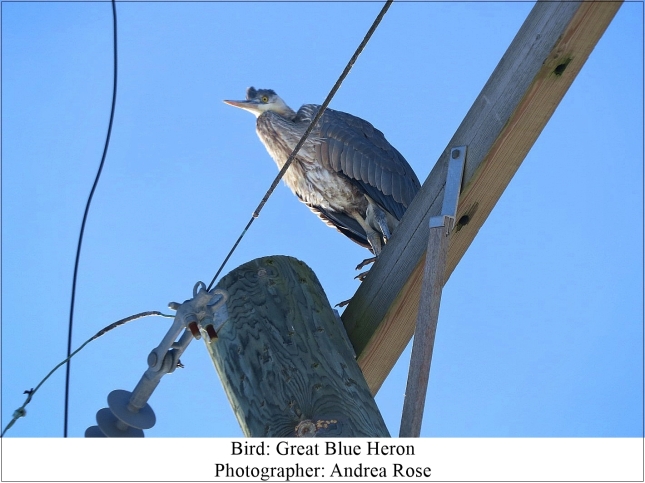 Bald Eagles and Eastern Screech-Owls are sitting on their eggs. We hear many reports of both of these species throughout the local area. Be sure to send us your sightings and photos. We love to share! We have also seen both of these birds on our Bird Walks at the Ford House!
American Woodcocks are doing courtship flights in late March. Click here to see this unusual looking bird.
Mourning Doves are nesting. Be sure to stop in and purchase all your nesting needs - nest boxes, nesting material, and high-calcium foods for your nesting birds. Try our Nesting SuperBlend, full of calcium and added nutrition for your nesting birds.