Here at Wild Birds Unlimited GPW, we bring people and nature together, providing educational experiences from
right here at the store!
The below list includes upcoming in-store events. Click any of the links to learn more.
Summer Clearance Sale!!!
Stop by and discover our summer clearance table - filled with sizzling markdowns on high-quality items (while supplies last)!
Monthly Kids' Coloring Contest: September
Deadline for submissions: September 30th
The winner will be drawn on October 1st. Click here to learn more about the coloring contest and see an archive of past submissions.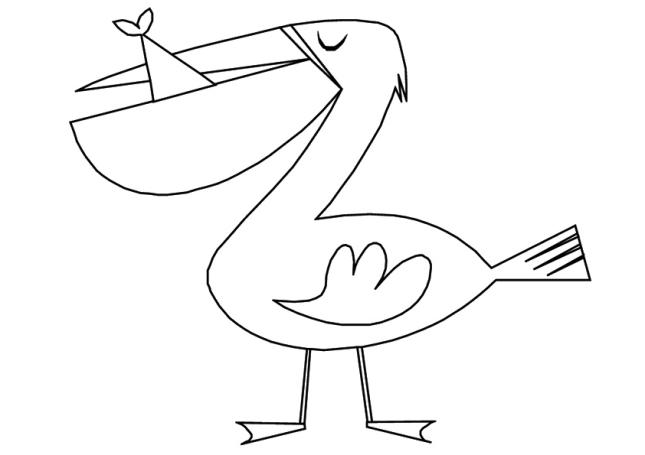 Avian Art - NEW DATE!
Friday, October 19th, 2018, 6:30pm - 9:00pm
Click here for more info.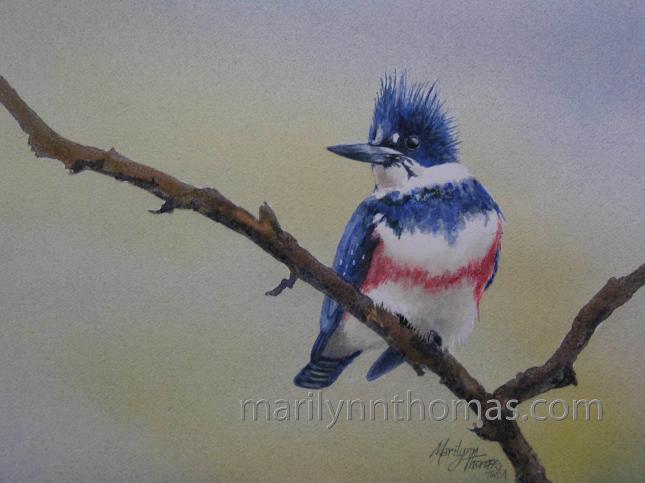 Page updated regularly; check back soon for new event announcements!