Here at Wild Birds Unlimited GPW, we bring people and nature together, providing educational experiences from
right here at the store!
The below list includes upcoming in-store events. Click any of the links to learn more.
Monthly Kids' Coloring Contest: January
Deadline for submissions: January 31st
The winner will be drawn on February 1st. Click here to learn more about the coloring contest and see an archive of past submissions.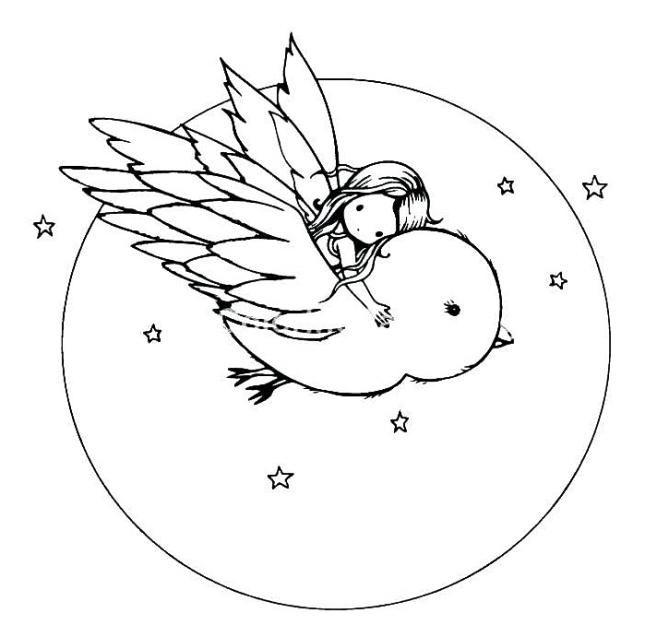 Avian Art
Friday, January 25th, 2019 at 6:30pm
Bird: Rose-breasted Grosbeak
Click here for more details!
Page updated regularly; check back soon for new event announcements!