Here at Wild Birds Unlimited GPW, we bring people and nature together, providing educational experiences from
right here at the store!
The below list includes upcoming in-store events. Click any of the links to learn more.
Monthly Coloring Contest
May 1st - May 31st*
*occurs monthly; winners drawn on 1st of following month.
This month's page: Green Heron
click here to learn more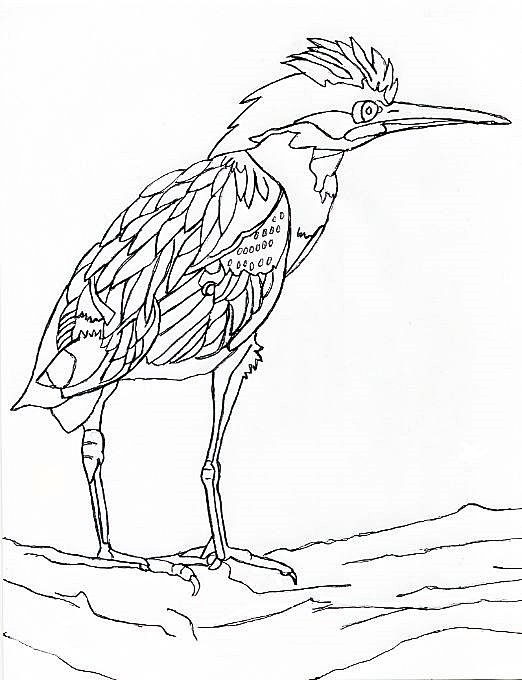 Stay Tuned for More Upcoming Events!
This page is updated regularly