Here at Wild Birds Unlimited GPW, we bring people and nature together, providing educational experiences from
right here at the store!
The below list includes upcoming in-store events. Click any of the links to learn more.
FEBRUARY COLORING CONTEST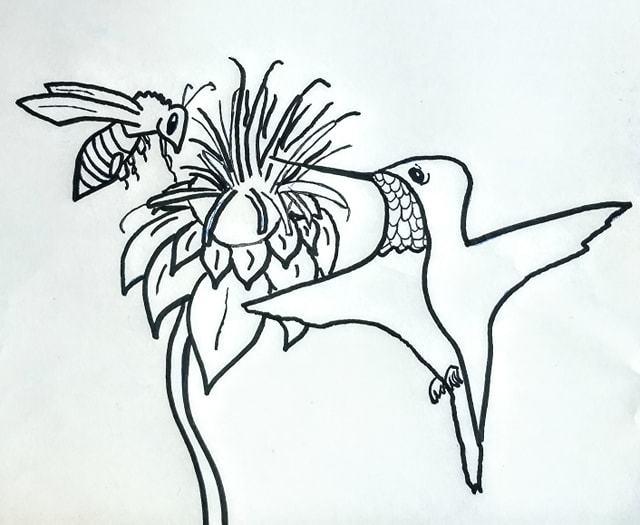 Click here for more details! Image drawn by team member, Andrea Rose.
AVIAN ART
Click here for new dates! Image by Kathi Hince.
IN-STORE TALK
Saturday, April 18th, 2:00 - 3:00pm at our store!
This talk will be given by Erin Rowan of MI Birds, and will give us tips on the simple steps we can take to help birds.
Call (313) 881-1410 to reserve your spot as space is limited.
Page updated regularly; check back soon for new event announcements!