December Nature Happenings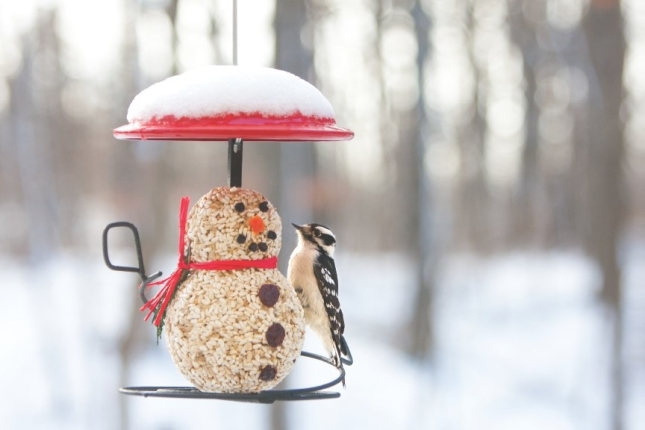 Project FeederWatch continues. Click here for more info on how to participate right from home!
The annual Christmas Bird Count happens this month. Click here for information on this awesome citizen science project.
Sumac, Bittersweet, Poison Ivy and other berries remain throughout the winter, providing food for many species of birds. A few years back, a vagrant Mountain Bluebird landed at the DNR boat launch off South River Road, and fed for days on the Sumac there.
Winter raptors may show up, including Snowy Owls and Northern Goshawks. Snowy Owls are often seen at the DNR boat launch in Harrison Township.
Chipmunks and raccoons hole up for the winter, but may reappear with mild winter weather.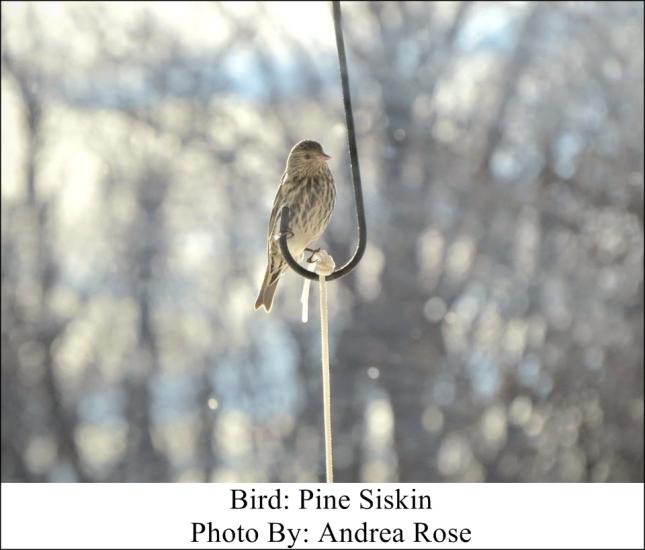 Red-breasted Nuthatches, Pine Siskins, Common Redpolls and crossbills visit feeders now through March. This year is also turning out to be a good year for irregular migrants like Evening and Pine Grosbeaks and Bohemian Waxwings. Keep your eyes on those feeders and share your sightings with us!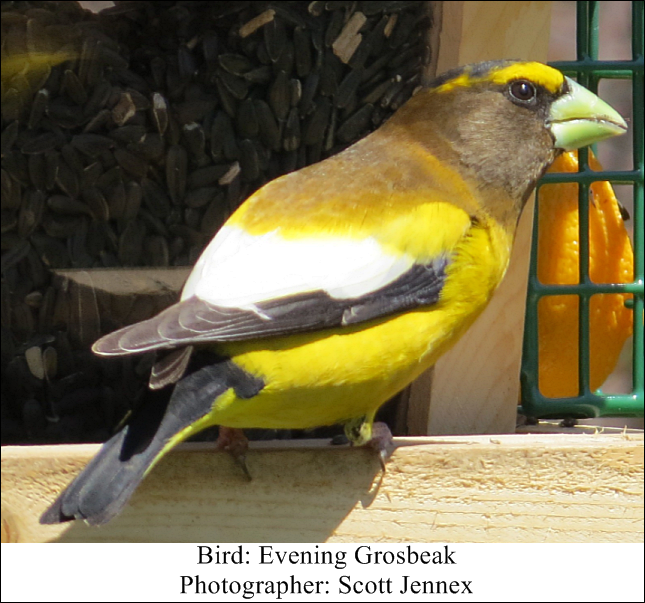 Eastern Monarch Butterflies finish reaching their central Mexican overwintering sites starting in late-December.
Bald Eagles arrive from the North to overwinter. Watch for them out on the lake, where they often sit on the ice hunting ducks.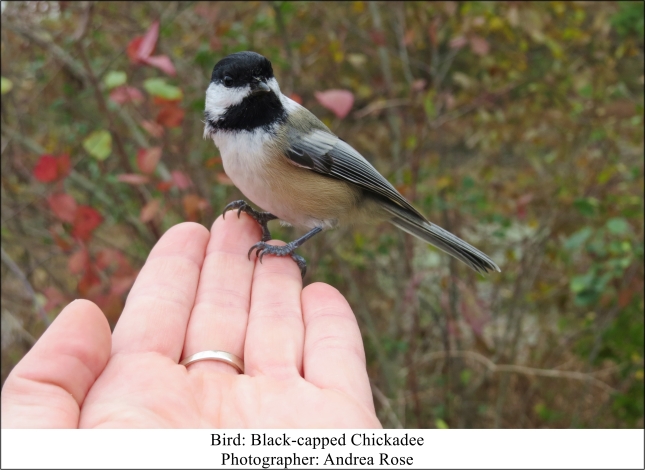 This is a great time to teach Black-capped Chickadees, Red-breasted Nuthatches and Tufted Titmice to feed from your hand. It takes patience but it can be done!
Watch for late waterfowl migrants such as Northern Shovelers, mergansers, Ruddy Ducks and Common Goldeneyes.
The Geminid Meteor Shower is mid-month. December 13th and 14th are said to be the peak dates.